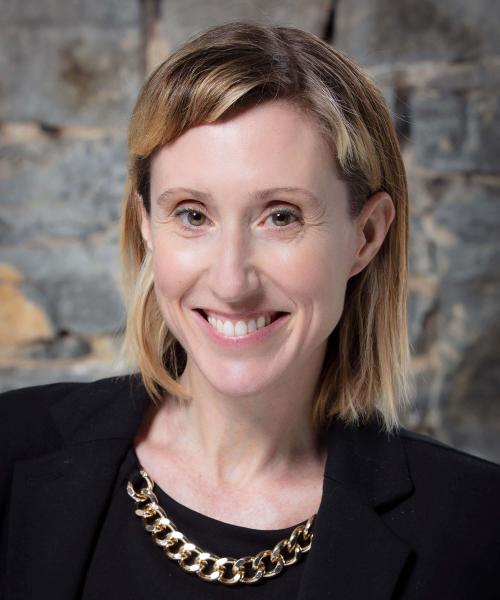 Julia Devine
Financial Advisor
518-324-3005
Julia has always been fascinated by investments and financial planning growing up in Philadelphia where she witnessed the ups and downs of her grandfather's family business. Now, having a family of her own, she values the importance of preparing for the future. 
Julia has a background in arts and culture as an administrator, educator, and practitioner. This experience makes her well-suited for enhancing the client experience. She understands the importance of fostering connections, building relationships with people, and making sure their needs are met.
Outside of the office, Julia is co-founder of Outside Art: Plattsburgh Public Art Project, a musician, part-time instructor at SUNY Plattsburgh, and mother to four creative children.