We believe...
We believe that financial planning is deeply powerful.
We believe that good financial planning helps people live with purpose and clarity and develop a healthy relationship with money.
We believe that a lack of financial planning causes undue stress, anxiety, and frustration.
We work with individuals and families that are open to exploring how all the resources available to them can enhance their life's purpose.
Financial Planning 101
What is financial planning?
1. Understanding your personal and financial circumstances. 
2. Working with you to identify and select goals.
3. Showing you what road you're on and exploring alternative routes.
4. Developing and presenting to you our best ideas.
5. Assisting you with turning these ideas into action. 
Our Team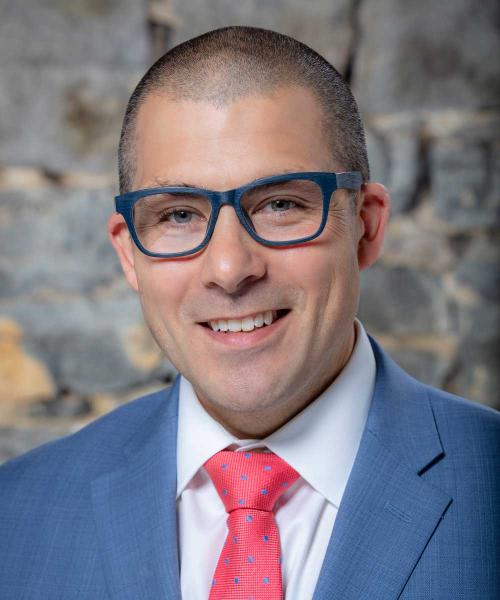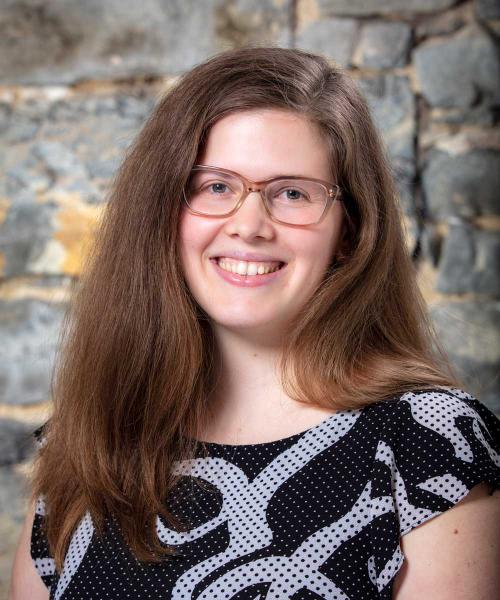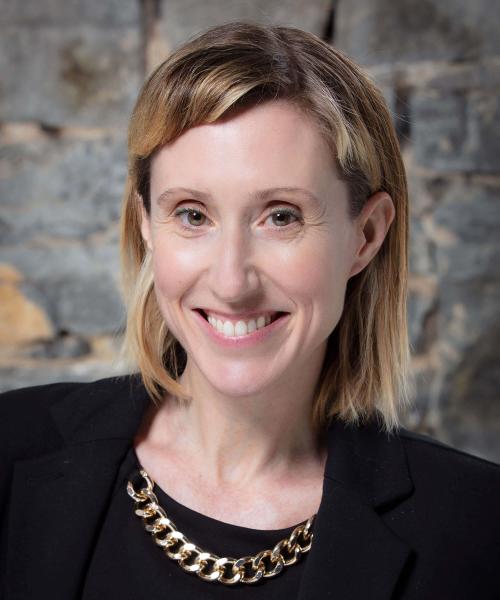 Recent Blog Posts
Thinking about retirement and fixed-income living can be overwhelming. Here are some things to consider when planning your retirement.
Not all investing apps are equal, and depending on your goals it may be better to work with a financial professional instead of an algorithm.
A gap analysis can help you see if you're still on track to pursue your financial goals.