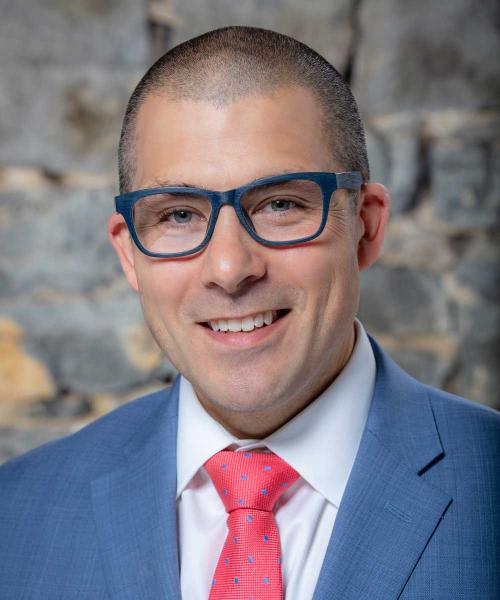 Andrew J. Lomanto

AIF®
Financial Advisor & Partner
518-324-3005
Andy's curiosity about investments and financial planning was sparked as he watched his grandfather and father operate a successful family business. While studying finance and capital markets at St. John's University, he decided that the family business was not for him.
An offer from a regional brokerage firm brought Andy and his wife, Stephanie, to Plattsburgh in 2004. After seventeen years of practice as a financial advisor, he is more excited than ever to monitor markets for favorable risk adjusted opportunities for his clients.
As a small business owner, Andy understands how many issues business owners must juggle. He is especially proud anytime he can reduce financial anxiety in the minds of his clients that are fellow business owners.